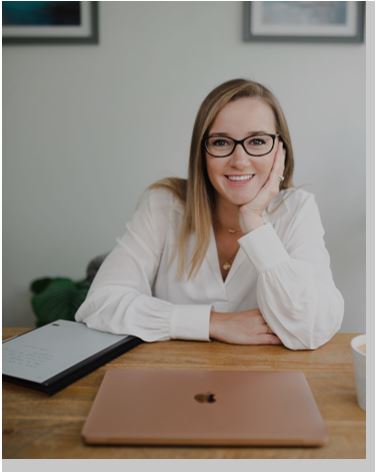 Website: www.drannsteele.co.uk
Email: [email protected]
Dr Ann Steele is a Clinical Psychologist with over 10 years of experience working in the NHS in Oxford, London, Manchester and now Sussex. Ann's primary expertise is in Cognitive Behavioural Therapy (CBT) with which she has treated anxiety, depression, and low self-esteem amongst other difficulties. Her specialisms include working with people with long-term physical health conditions including neurological illnesses and cancer.
Ann completed her doctoral level training at Oxford University (2006 – 2011) and the Institute of Psychiatry, Psychology and Neuroscience, King's College London (2011 – 2014). She is registered with the Health & Care Professions Council (HCPC) and has additional accreditation with the British Association for Behavioural and Cognitive Psychotherapies (BABCP).
Ann is knowledgeable and passionate in her work and uses her wealth of training and experience to provide a personalised and bespoke service.
To find out more take a look at Ann's website www.drannsteele.co.uk and if you are wondering whether psychological therapy is right for you then she would be very happy to hear from you so do get in touch [email protected].