Oncology massage therapy and breast cancer scar care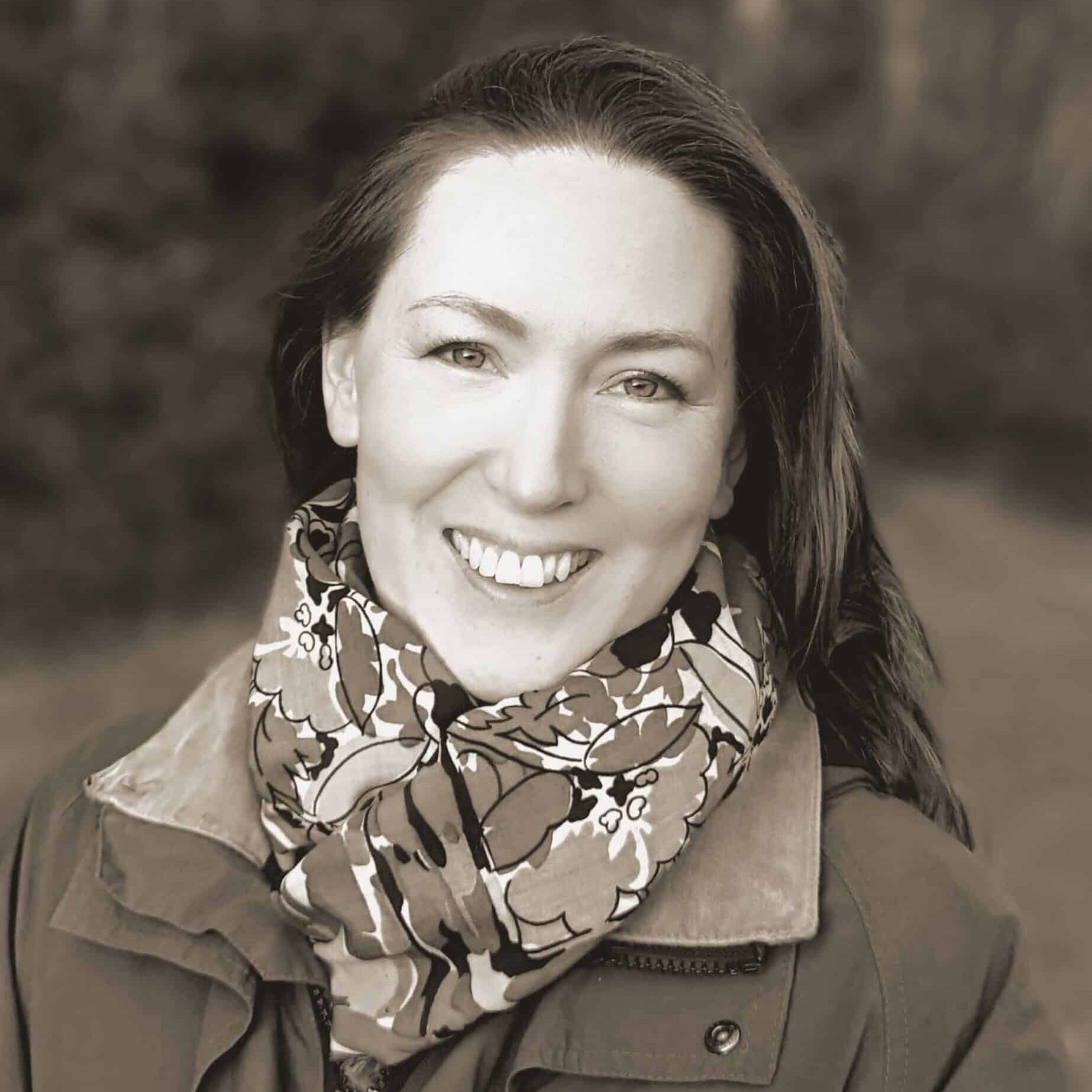 Rosie Mayhew
Oncology massage therapy and breast cancer scar care.
Rosie is a highly experienced massage therapist in the field of oncology, specialising in breast cancer scar care.
Surgery scars benefit hugely from gentle massage included within a relaxing aromatherapy treatment which will also address other pain and tension that may be held in the body.
Other side effects of cancer treatment that can be relieved through specialised massage techniques include: Lymphoedema, peripheral neuropathy, nausea, nail damage, post radiotherapy fibrosis, joint pain, anxiety, depression and fatigue. With over 10 years experience working as a complementary therapist in palliative and cancer care, most recently Breast Cancer Haven and Whittington Hospital, you can be confident you are in safe hands.
Thursdays 10am - 3pm at The Body Junction
60 minutes - £55