Massages at The Body Junction
Please contact the therapist directly for more information or to book. Please see the Body Junction Therapist for their direct contact telephone numbers
Massage Therapies
We offer a variety of different massage techniques here at The Body Junction. To book you can find each therapists contact details via our price list or about us therapists page. We also offer Osteopathy, Physiotherapy, oncology scar tissue massage,  and other holistic therapies such as Reiki.
Hot Stone Massage with Susan
Using heated

Volcanic

Stones  to release muscle tension, aches and pains. The heat of the stone penetrates into the belly of the muscle giving muscle relief without the need for extreme pressure. Resulting in a completely relaxing experience.
Reflexology with Susan
Reflexology is a therapy which uses the feet to treat the whole body. It is based on the principle that there are reflexes in the feet, hands and face which correspond to every organ and system of the body.
Stimulating the reflex points on the feet improves circulation, relieves tension, and boosts the energy flow throughout the whole body. The result is that the whole body can be "re-tuned" or brought back into balance, which encourages self-healing.
Reflexology reduces stress and tension, improves the immune system, aids sleep, improves circulation, boosts energy levels, and induces deep relaxation throughout the body.
Reflexology Lymph Drainage is an evidence-based reflexology technique which focuses on stimulating the lymphatic reflexes on the feet. It is a technique used to support clients with Lymphoedema as well as many auto-immune conditions.
Oncology Massage and Breast Cancer Scar care with Rosie
Surgery Scars benefit hugely from gentle massage included within a relaxing aromatherapy treatment which will also address other pain and tensions that may be held in the body.
Swedish & Aromatherapy Massage with Rosie
Soft Tissue Therapy
Myoskeletal and Myofascial release
Active isolated Stretching
Given by Larry Clift 
Larry is a level 5 practitioner  with 17 years experience in the above treatments.
Sports Massage
Given by Larry
A no-nonsense treatment, which aims to stretch tight muscles, stimulate inactive muscles and improve soft tissue condition. This massage focuses on muscles associated with specific physical activities.
Pregnancy Massage with Susan
A pregnancy massage is a specially adapted gentle and soothing massage tailored specifically for the mother-to-be.  
Indian Head Massage with Susan 
Indian Head Massage is a relaxing holistic treatment that uses acupressure massage on the head, face, neck and shoulders.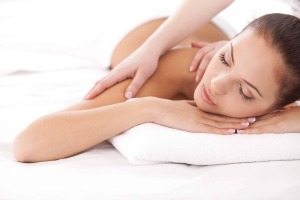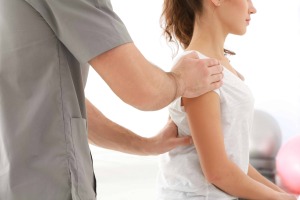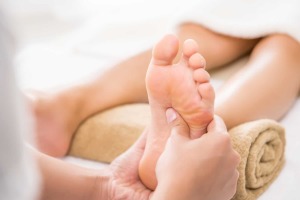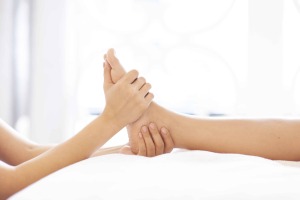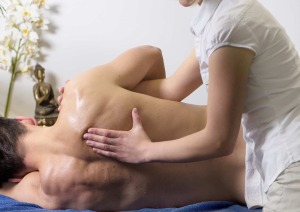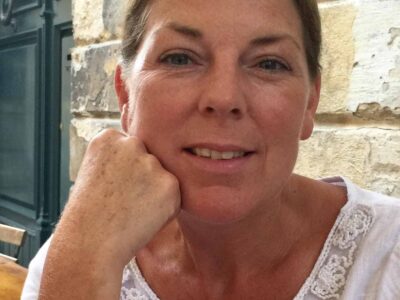 Hot Stones Massage – £55 – 75mins

 

             

             
Reflexology – £44 – 45mins
             Pregnancy Massage – £50 – 60mins
                          Indian Head Massage – £40 – 45mins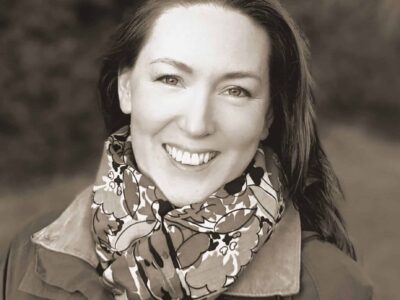 Swedish & Aromatherapy Massage £55 – 60mins
Oncology Massage and Breast Cancer Scar Care
£55 – 60mins


The Body Junction is located opposite Collington Railway Station as you exit the station on the north platform, on the corner of Terminus Avenue and Sutherland Avenue.
Note: You cannot access Sutherland Avenue from Collington Avenue as it is a one-way road. If you are driving, you will have to go along Terminus Avenue and park on the road or in our car park.