Yoga at The Body Junction
Yoga brings the mind, body and spirit together as one and is a wonderful exercise to help relieve stress and provide complete relaxation.  It is so beneficial to the body and person as a whole, as long as the postures are practiced carefully and precisely on a regular basis then a positive difference can certainly be made. As Yoga is very much an exercise for anybody at any level, the postures can easily be adapted for beginners to advanced level in the same class.
The class duration is 60 minutes.
Please call Rose to book a place 07809472736.
Wednesdays 13.30am & 14:45pm – With Rose Studio and Zoom Class

Fridays 6:20pm – With Rose

Saturdays 9.00am – With Rose
Testimonials:
'I have attended Rose's Friday evening Yoga classes since they started, when I was in a very stressful job. I found the classes the best way to relieve stress and unwind, and it has become an important part of my week. Rose is a brilliant teacher she explains and demonstrates each move very clearly and enables us all to work at our own pace in a relaxing atmosphere. I thoroughly recommend Rose's classes to keep fit and stress free; they provide an extremely enjoyable experience.'

Polly
'After a busy week Rose's early Saturday morning Yoga class revives your energy levels and sets you up for the weekend. The class is suitable for different abilities and you can choose to be challenged or have a more relaxing session if you prefer. Some Yoga classes can just be far too serious, but Rose brings an element of light heartedness and fun to the group which i like. Give it a try, it could change your life!'

Julia
Recommended for:


Anyone at any level.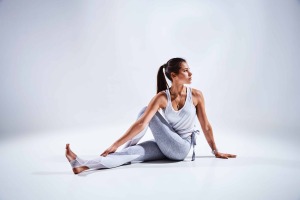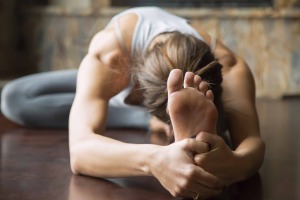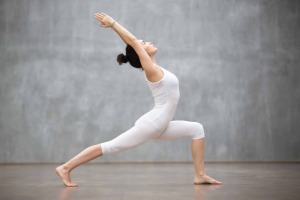 Booking Information:
60 Minute yoga
£9 per class
Please Call to book

The Body Junction is located opposite Collington Railway Station as you exit the station on the north platform, on the corner of Terminus Avenue and Sutherland Avenue.
Note: You cannot access Sutherland Avenue from Collington Avenue as it is a one-way road. If you are driving, you will have to go along Terminus Avenue and park on the road or in our car park.